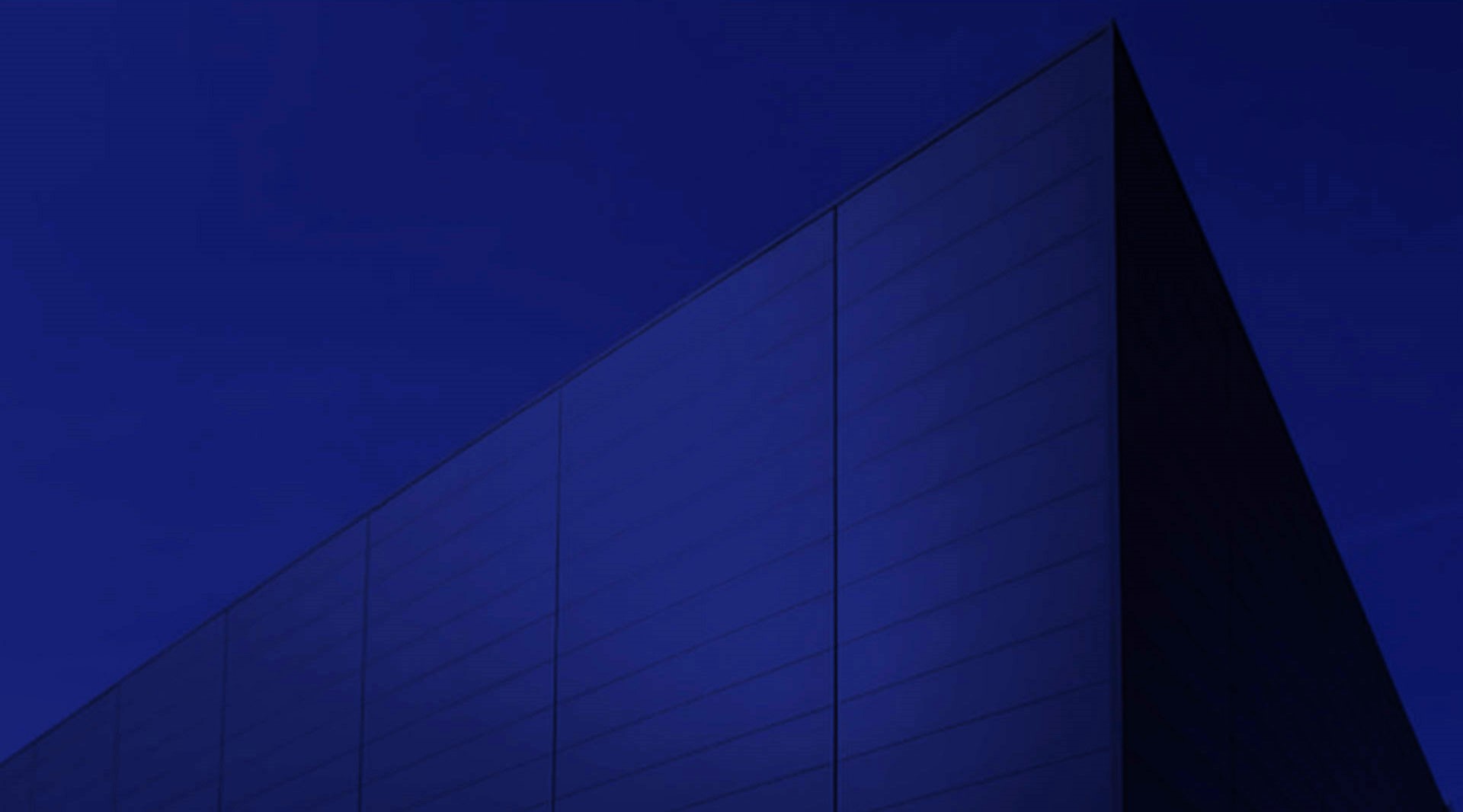 YOUR ONE-STOP PROJECT SOLUTION
CT-TECHNOLOGIES specializes in the design and supply of materials and equipment for the insulation of Cold Stores and Food Processing Plants. The high-quality service we provide is based on the specific demands of our clients. With 30 years of international experience, we have built up the unique knowledge and expertise that is required to execute almost any type of temperature/hygienically controlled facility within Food Storage, Fish Processing, Meat Processing, Vegetable and Fruit Processing, the Dairy and Ice-Cream Industry, as well as Ripening Rooms, Controlled Atmosphere Rooms, and more. So, whether your requirement is for sandwich panels, doors, floor insulation, docking systems, refrigeration systems or a complete facility, we have the expertise to help you.
---
Note: content modified with javascript at render
WORLD CLASS SERVICE
ENGAGEMENT
Initial ideas and requirements are discussed with the customer. Based on this, CT-TECHNOLOGIES carries out a project proposal, including technical drawings and financial estimations.


DESIGN
At this stage CT-TECHNOLOGIES analyses further customer requests and make technical consulting on internal layout of structures and optimal material choice, which ensure thermo- and hydro insulation, and fulfillment of hygienic standards.


SUPPLY OF MATERIALS
Based on the design, CT-TECHNOLOGIES supplies materials which ensure insulation. CT-TECHNOLOGIES internationally experienced logistics department is your guarantee that all materials needed are included in the delivery and shipped in the most economical way with all the required documents.


INSTALLATION AND SUPERVISION
CT-TECHNOLOGIES skilled supervisors and installation teams can take care of installation of the supplied materials upon the customer request. Our installation workers or supervisors have broad experience in complex projects, such as freezers of deep frost, high-story cold stores, controlled atmosphere chambers, and more.


AFTER SALES SUPPORT
After sales support and spare parts supplies can be provided together with our network of local partners upon the customer request.
---
Note: content modified with javascript at render
ADVANTAGES OF WORKING WITH US
TURNKEY SOLUTION PROVIDER
We offer turnkey EPC (engineering, procurement and construction) and world-class project management services to bring high-performing projects into action.


MULTICULTURAL CAPACITIES
You work with one supplier bearing the responsibility for the complete design, supply and installation. In this way, you will avoid liaising with different suppliers, coordinating with different parties and worrying about the timeline.


VALUE FOR MONEY
CT-TECHNOLOGIES always give its customers the best value for money projects based on our longstanding experience of right design and chase of materials and equipment.


WORLD-CLASS APPROVED SUPPLIERS
CT-TECHNOLOGIES only work with vetted suppliers with whom we have long track records. Evaluation of suppliers, factories visits and products sampling is always done to ensure end products quality is intact.


ENERGY SAVING SOLUTION
All our equipment and the way we do our facilities ensure energy efficiency. We provide sustainable solutions that deliver energy and maintenance savings, significant infrastructure upgrades and sustainable design strategies.


INTERNATIONAL EXPERIENCE
We have a unique knowledge in insulation and 30-years of experience in technically demanded projects for the food industry. While choosing CT-TECHNOLOGIES, you work with a professional partner which ensures the quality of works.


AFTER SALES SERVICE
CT-TECHNOLOGIES ensure after sales service can be provided either to our subsidiary or local partners. We stay with the project.



---
Note: custom html structure applied
30+
years building cold stores, warehouses, and food processing facilities
4000+
days spent at construction sites
90+
top brand suppliers worldwide
17
design engineers, project managers, installation and site managers
temperature ranges we worked with
---
Note: content modified by javascript at render
EXPERIENCES
BENTOEL TOWER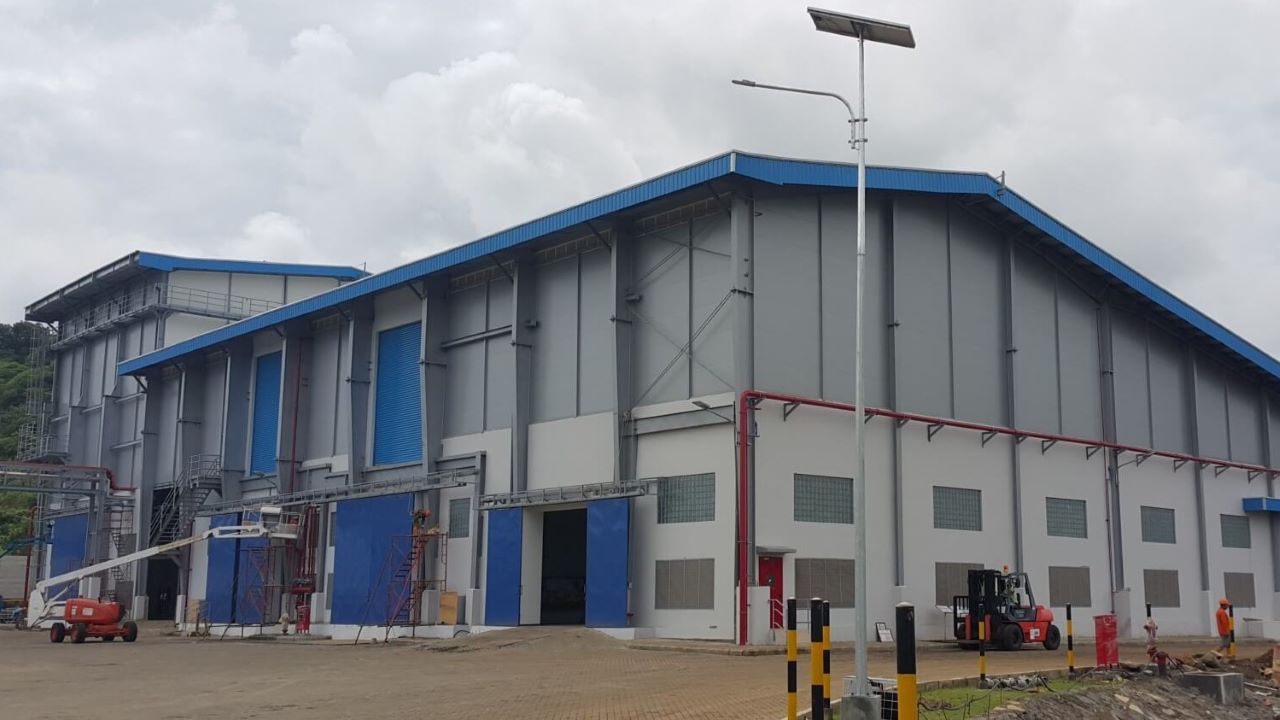 Bentoel Tower Malang (Cigarette Factory, Production House), Commenced on September 2016 and completed on November 2016.
Location: Indonesia
Year of completion: 2016
Client: Bentoel, Malang.
Project Facts
Short duration: 3 months Cost effective construction Nice architecture features
JTI CIGARETTE FACTORY - PROJECT FLEX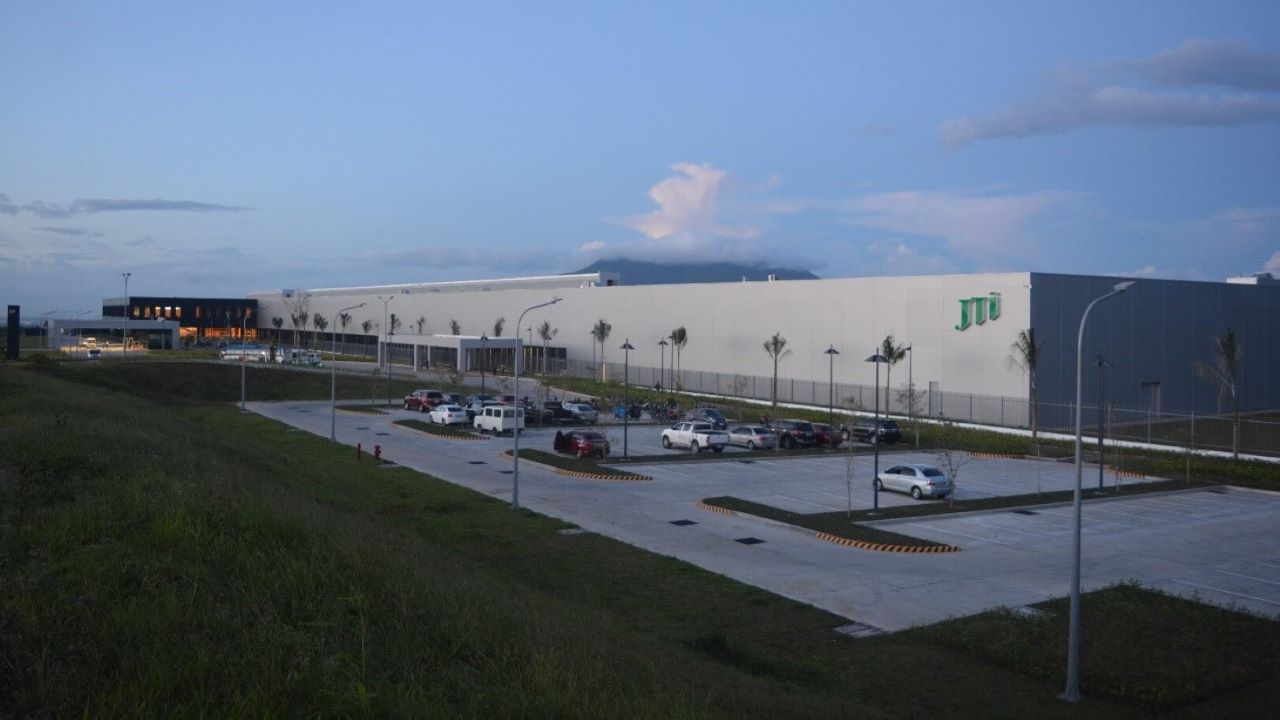 Location: Philippines
Year of completion: 2017
Client: STA. CLARA INTERNATIONAL CORPORATION 
Project Facts
13000m2 panels including steel substructure 7 Docks 14 Fire sliding doors 15 Sectional doors
MAGSAYSAY - ONE STOP WAREHOUSING SOLUTION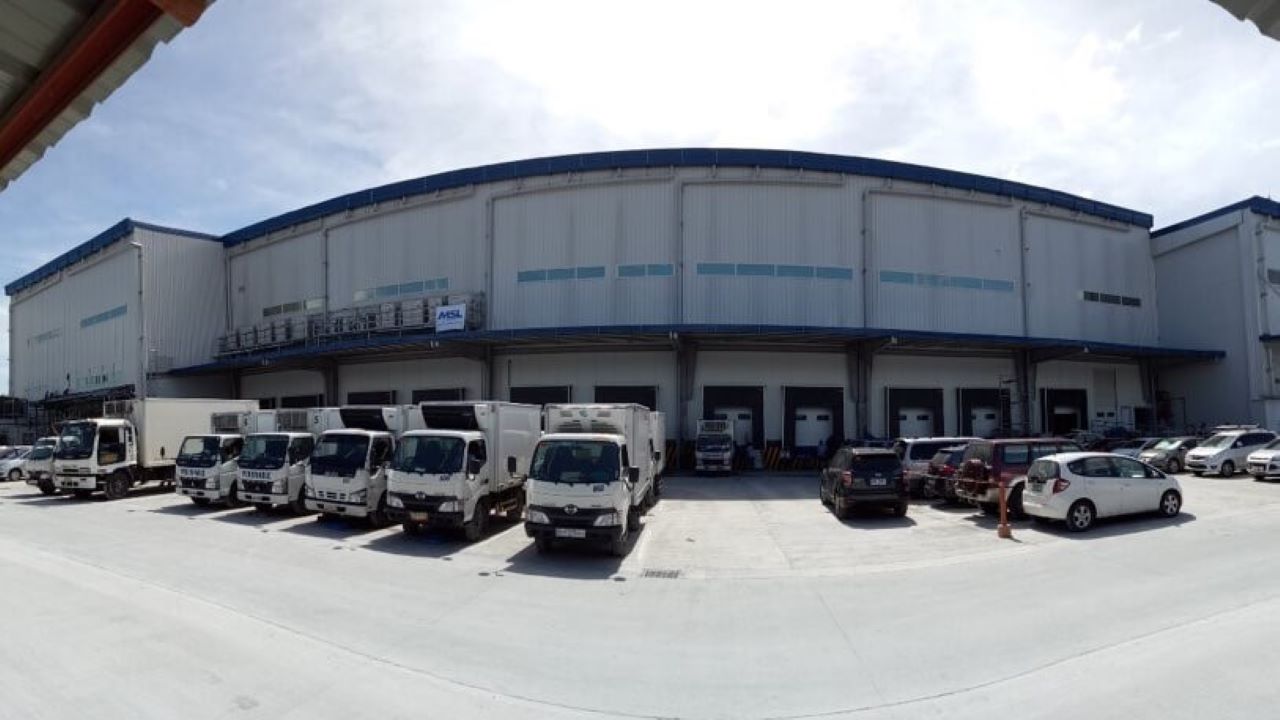 Location: Philippines
Year of completion: 2018
Client: Magsaysay Logistics
PROJECT FACTS
20 000 m2 panels 22 door and dock equipment
SHRIMP PROCESSING PLANT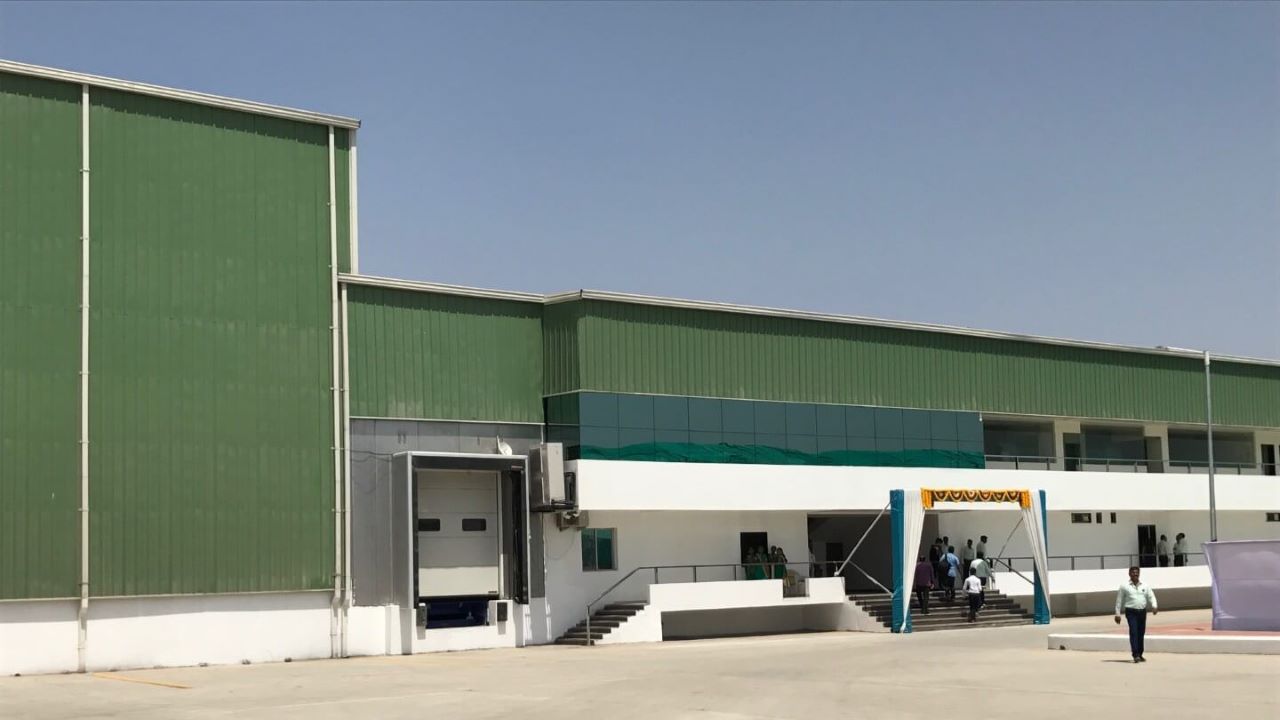 Shrimp Processing Plant, a total area of 3 600 m2
Location: India
Year of completion: 2017
Client: Zeal Aqua
PROJECT FACTS
Panels: 7 500 m2 Area: 3 600 m2
COLD STORE FOR FROZEN FISH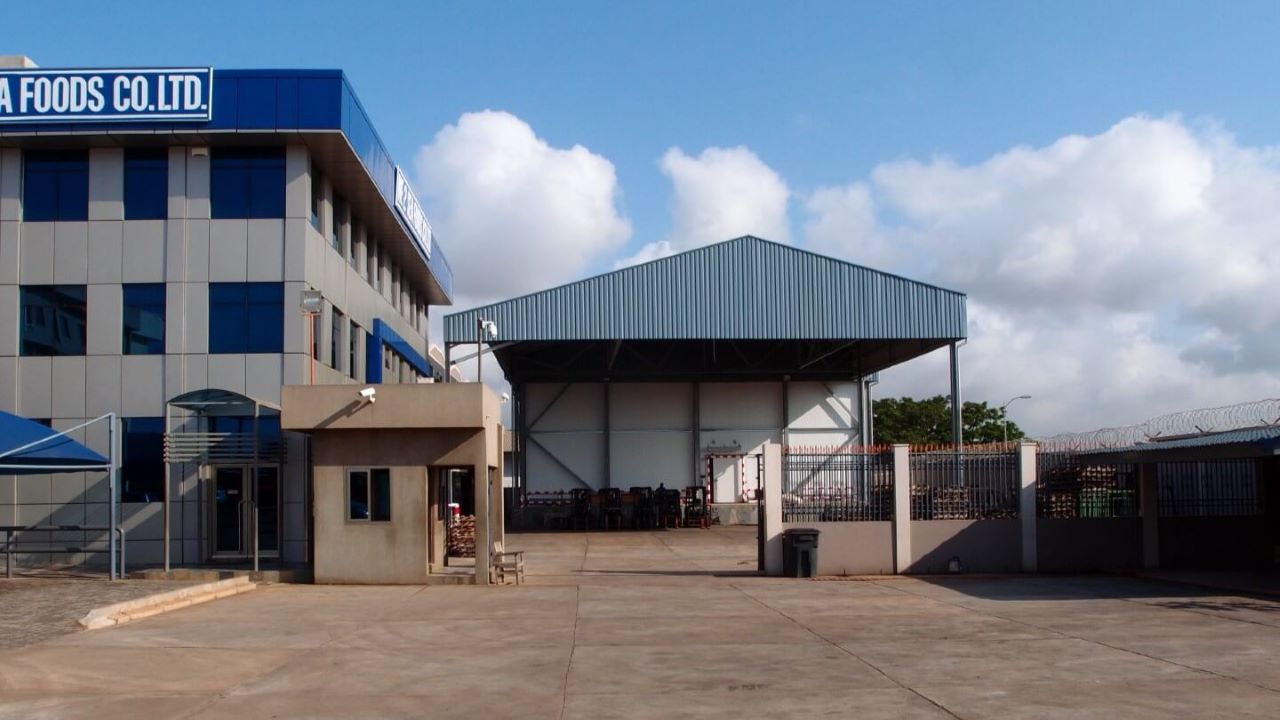 Expansion of Cold Store capacity for repeat client
Location: Ghana
Year of completion: 2014
Client: We2 Sea Foods
PROJECT FACTS
Capacity: 2 000 t Short duration Low energy consumption Internal wall protection installed
POULTRY COLD STORES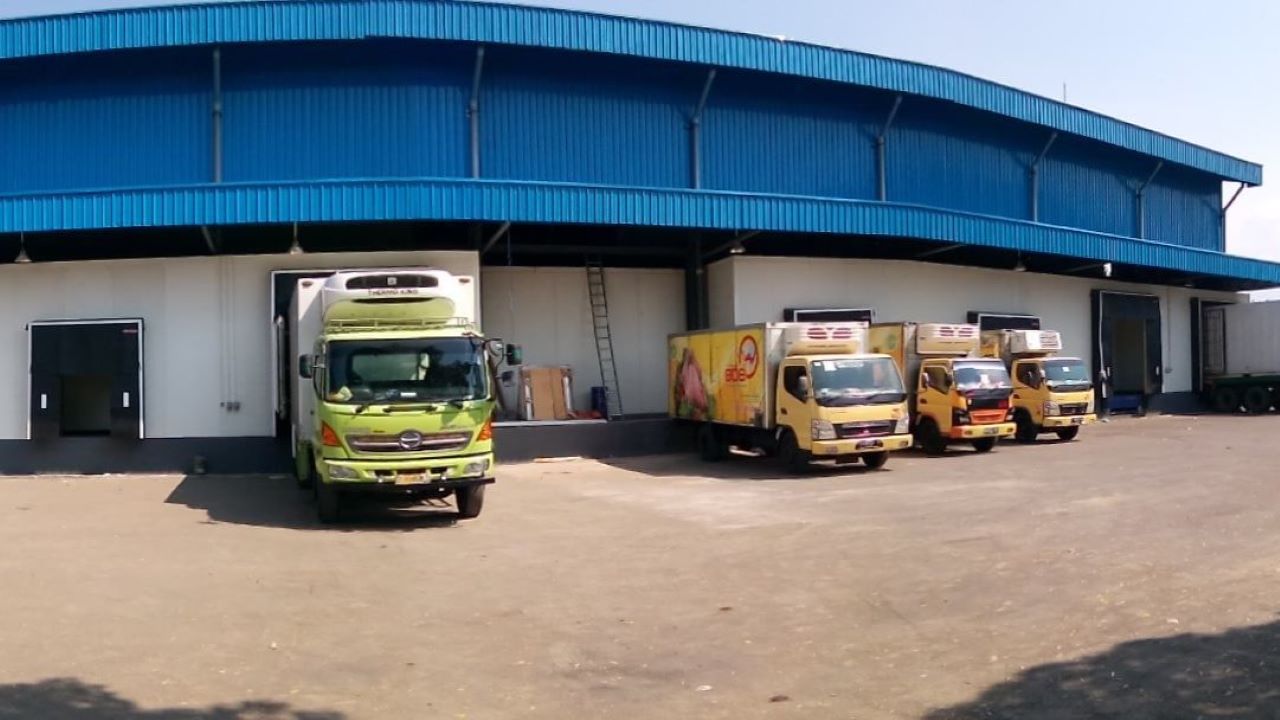 Cold Stores and Dispatch Area door for Poultry Processing Plant. The project was divided into 2 phases,1st phase (cold storage 1&2) was finished by 2014, and the 2nd phase (cold storage 3&4) was finished in 2015
Location: Indonesia
Year of completion: 2014
Client: Wonokoyo
PROJECT FACTS
Loading Docks: 7 Height: 12 m Area: 3 024 m2