CT-TECHNOLOGIES ANNOUNCES REBRANDING COMPLETION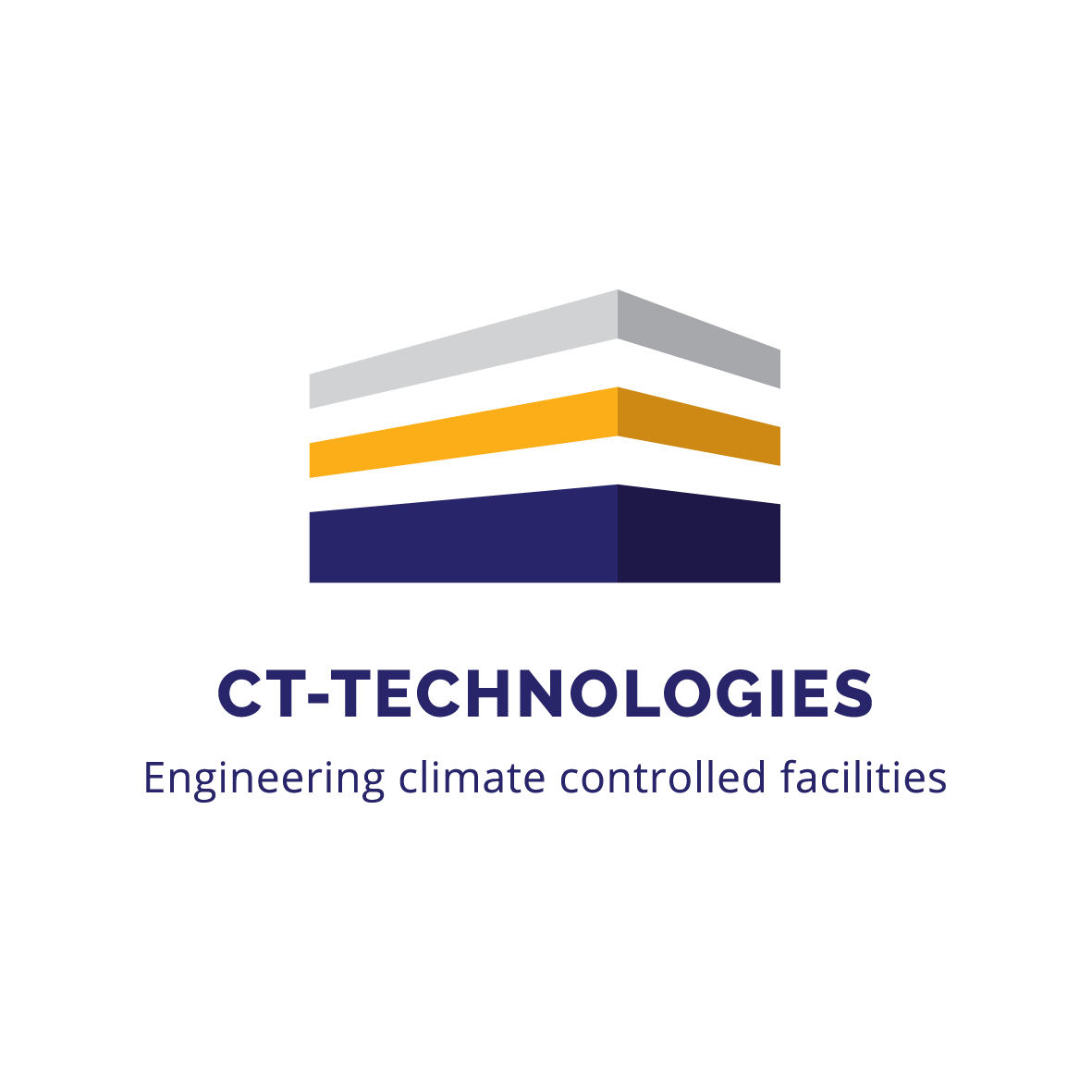 CT-TECHNOLOGIES is proud to announce the launch of its new brand, completed with a newly redesigned logo. The new CT-TECHNOLOGIES' brand incorporates almost 30 years of experience and expertise in the Cold storage and Food processing industry.

"This is an exciting time for us at CT-TECHNOLOGIES", said Carsten Thorsten, Owner, and Founder of CT-TECHNOLOGIES. "We are proud that we have been in this industry for almost 30 years, and we are thankful that we can continue to be reliable partners to our clients, under our new logo."

CT-TECHNOLOGIES underwent an extensive rebranding process intended to combine their mission and vision through new colors and a meaningful symbol that accentuates better the many new services the company has to offer. The new logo and brand now mirror the company's expertise in various aspects of Cold storage and Food processing industry, ranging from design and supply to installation and after-sales.

ABOUT CT-TECHNOLOGIES

CT-TECHNOLOGIES is a privately owned Danish Company that was founded in 1989. We are specialized in the design, supply, and installation of the insulated part of Cold Stores and Food Processing Plants as well as the Refrigeration equipment. Having more than 30 years of international experience with focus in SEA and offices in Europe, Asia and Africa we possess a unique knowledge and in-house engineering/design team that is able to implement the entire scope of works for turnkey projects for any type of temperature / hygienic controlled facility within Food Storage, Fish Processing, Meat Processing, Vegetable and Fruit Processing, Freeze dried coffee processing, Ripening Rooms, Control Atmosphere

Rooms etc. Our reference list also includes shock freezing chambers, clean rooms, warehouses, distribution centers, AS/RS and much more.