Turn Key
CT-TECHNOLOGIES TAILORS OUR PRODUCTS TO MEET YOUR SPECIFIC NEEDS

To ensure both quality and competitive price, we have a wide network and venture with suppliers of high-quality equipment, guaranteeing best production performances and lifetime of the plant. With our highly professional and skilled in-house design and engineering team we can implement the entire scope of works for turnkey projects, through all phases, from front-end studies or conceptual designs up to the hand-over of completed plants.
ONE COMPANY TO CONTACT
CT-TECHNOLOGIES eliminates the hassle of communicating with multiple companies. Rather than contacting your equipment designer, following up with the manufacturer, and contacting the designer again, you only need to contact one company.
ONE STOP SHOP
Imagine how much easier and time effective it would be if our company would provide you with the full supply chain service. We arrange the delivery to your designated delivery premises and we will provide you with all required set of documentation that meets the customs regulations and your requirements. Our goal is to provide the best customer service and satisfied clients.
DESIGN AND MANUFACTURING AND INSTALLATION
When your equipment and facility layout design and manufacturing are handled by the same company, less mistakes are happening. No more contacting your designer, following up with the manufacturing, re-contacting your designer with information from the manufacturer. We provide design, manufacturing and installation in one— making the communication between our in-house designer, manufacturer, and installer all in one. Any change to the design of your equipment is immediately communicated and factored into the manufacturing and installation process, without extra phone calls.
VALUE FOR MONEY
We save you time and money. We are able to provide value for money on our services and make the overall cost of your project cheaper than it is to get discount s from multiple different companies. Due to our good agreements with suppliers and quantities we use, we are able to provide competitive prices.
SUPERIOR QUALITY
Right from the start, we set the level of quality needed for your project, and guarantee that each team — design, manufacturing, and installation — all provide that same level of world class quality.
---
PRODUCTS
SPECIALLY DEVELOPED HIGH-QUALITY PRODUCTS
SANDWICH PANELS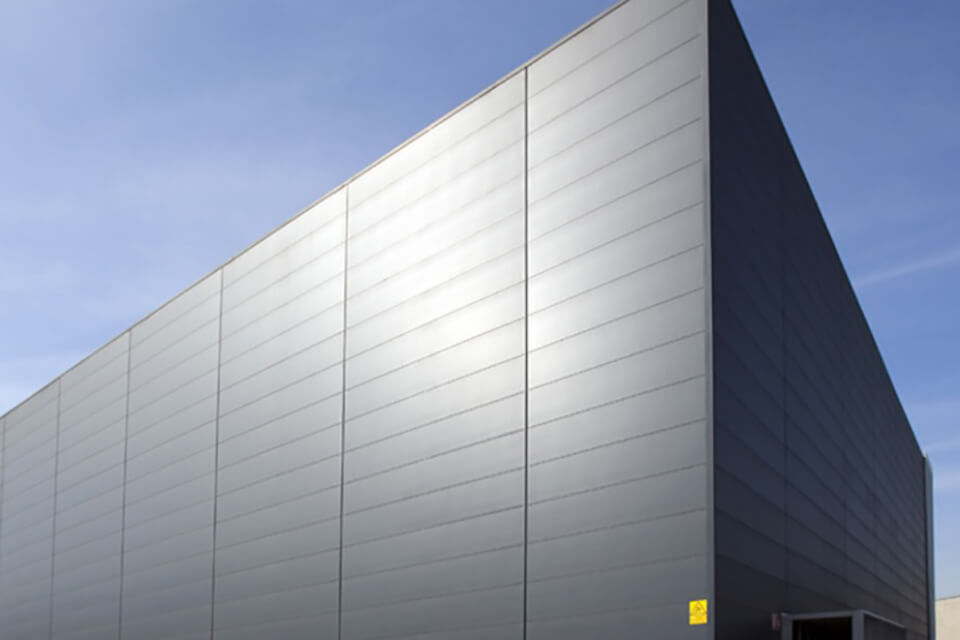 Choosing the right sandwich panels is extremely important and can solve a number of technical problems. Due to our longstanding international experience, these difficulties are well known to us. Not all panels available on the market are suitable for the construction of cold stores. The panel joint design has a significant effect on how fast the panels are installed on-site and how they will behave when there is a big difference between the temperatures inside and outside the plant. The panels used by CT-TECHNOLOGIES are specially developed for a cold store or a temperature-controlled facility and meet the main international standards. As well as the optimal choice of panels, we will ensure the right type of materials that are required for the installation of the panels are supplied in the required quantity. We can offer you PIR, PUR, IPN QuadCore and Mineral wool panels.
DOORS
The product range includes a variety of hinged, swing (flip-flap), sliding, high-speed doors that are used for freezing or cooling areas, offices, as well as the work or service rooms of stores and production facilities. Furthermore, we supply doors that are of special use; for example, for controlled atmosphere rooms, fire resistant doors, lifting gates, etc.
DOCKING SYSTEM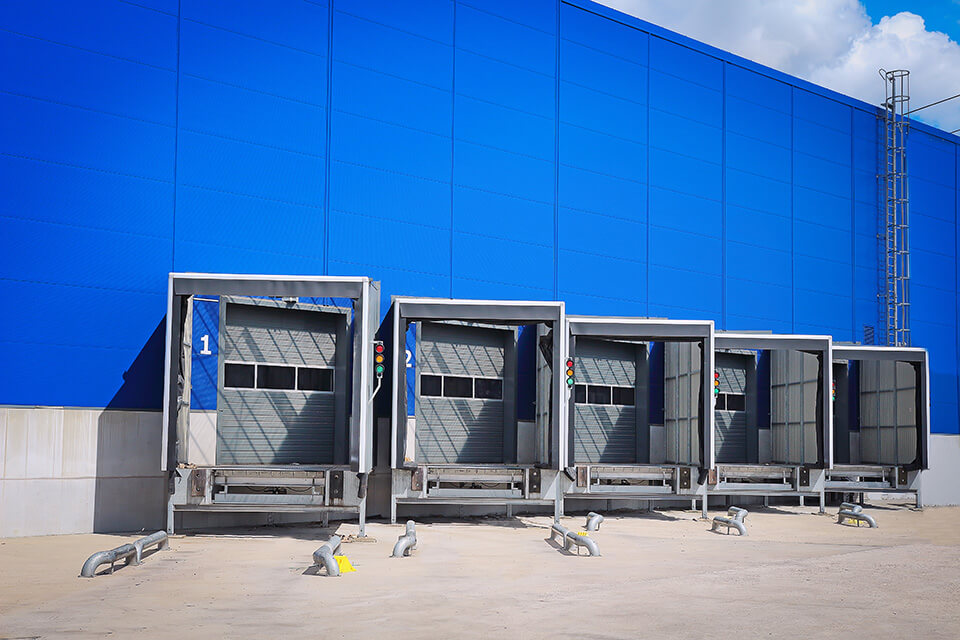 CT-TECHNOLOGIES supply docking stations that consist of dock levelers, dock shelters, and sectional doors so that goods can be safely and speedily loaded and unloaded. These are designed to ensure there is efficient material handling at the loading bay. While choosing the docking system, we consider both the inside and outside conditions of the facilities, the loading/unloading features, the type of goods, truck types and sizes before supplying the equipment that is the most suitable for your project. Our products are suitable for all applications, aggressive environments, low temperatures, etc. Using the correct docking stations minimizes the ingress of moisture and reduces the heat loss when you are loading/unloading diverse types of vehicles. At the same time, it makes installation, operation and maintenance very easy and much safer.
FLOOR INSULATION AND HEATING SYSTEMS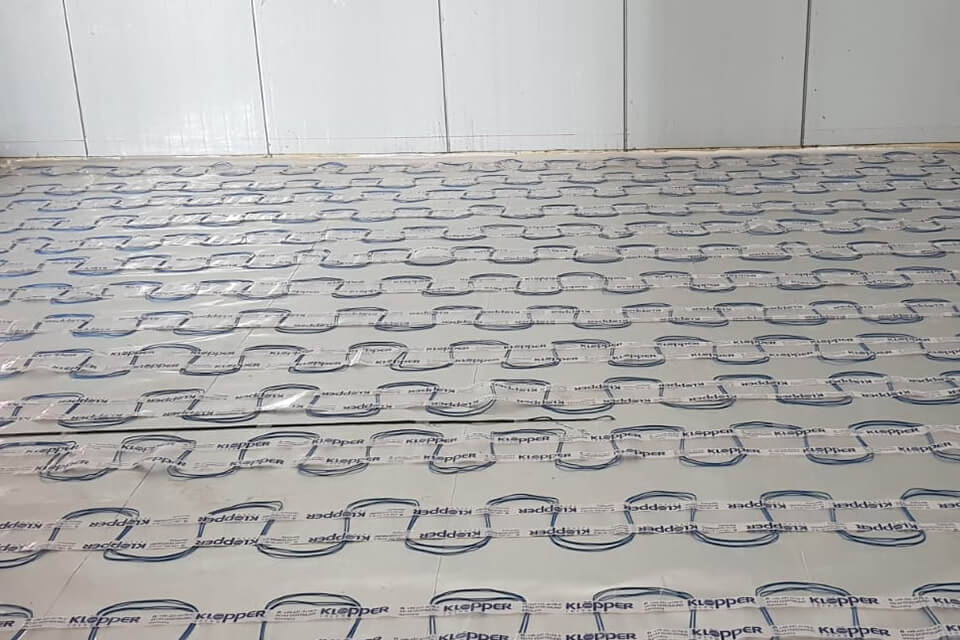 CT-TECHNOLOGIES work with many different types of floor insulation, ranging from polyurethane over low/high density polystyrene to special products, such as foam glass.
WINDOWS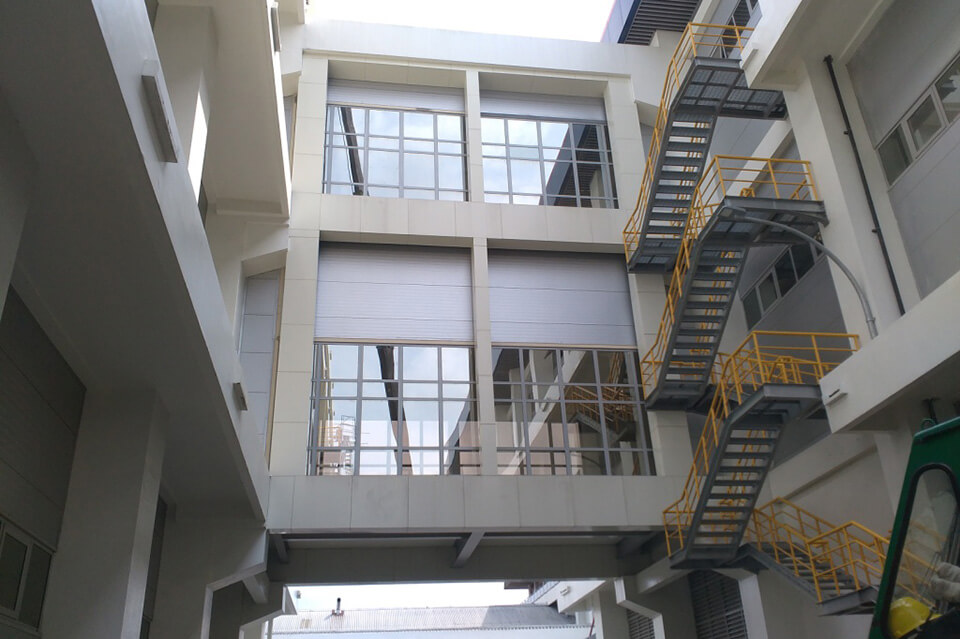 We provide PVC and ALU windows in any color and size. Our windows are safe for food processing plants as they will not splinter if they are broken. Thermos glass delivery is possible too, as per your request, as well as custom-designed viewing galleries.
STEEL STRUCTURE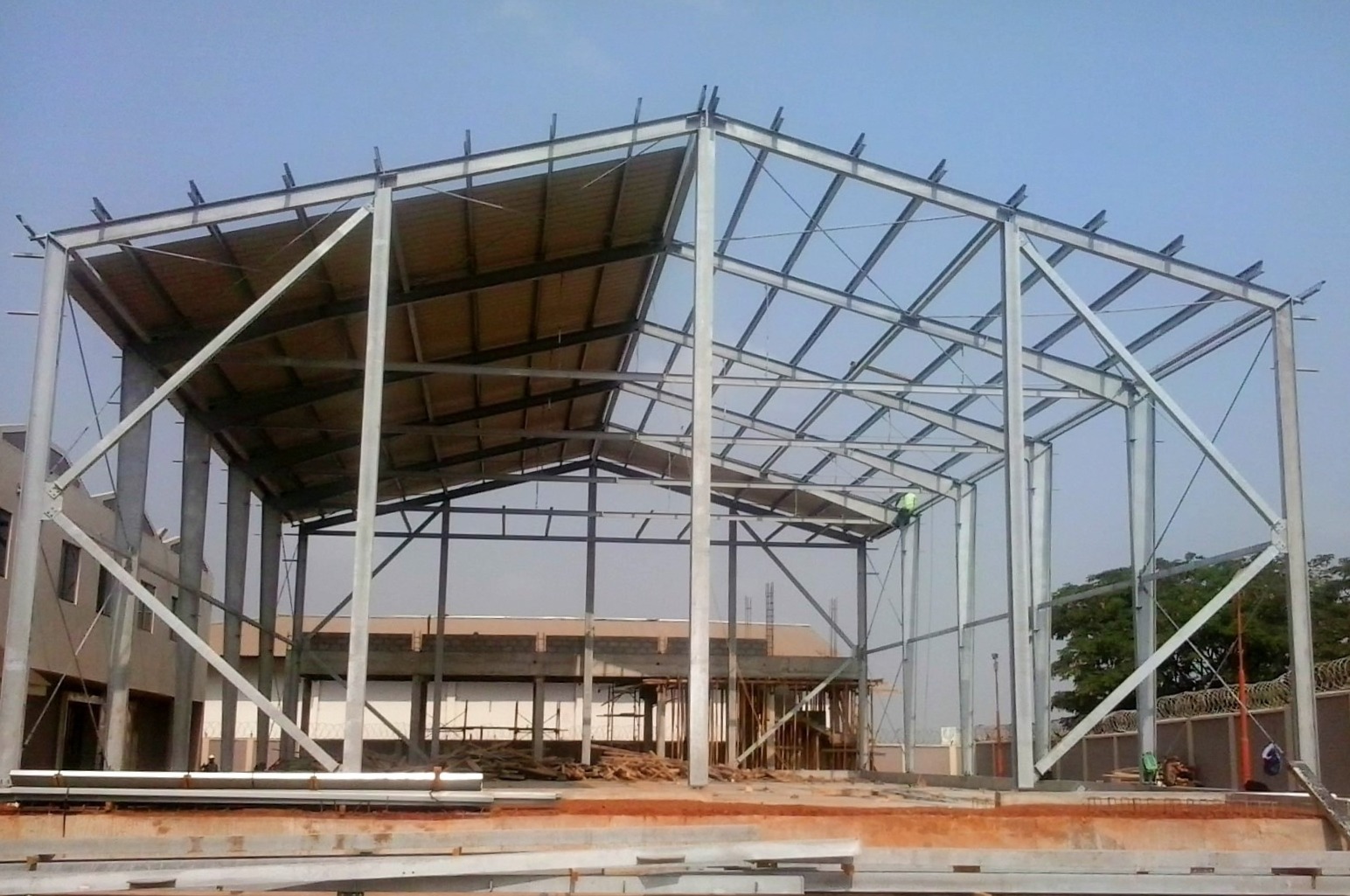 We can design, procure and install a prefabricated steel structure for any purpose. Our experienced engineers will offer you the best solutions that suit your needs and requirements by considering functionality, cost-efficiency, and architectural elegance. Only the best quality steel that European steel factories can produce is used to manufacture the steel structure, which is prefabricated by recognized companies. Corrosion protection can be applied as either coatings or hot-dip galvanization, depending on the client's requirements. Transport and installation are carried out carefully under the strict supervision of our site engineers.
LIGHTING FIXTURES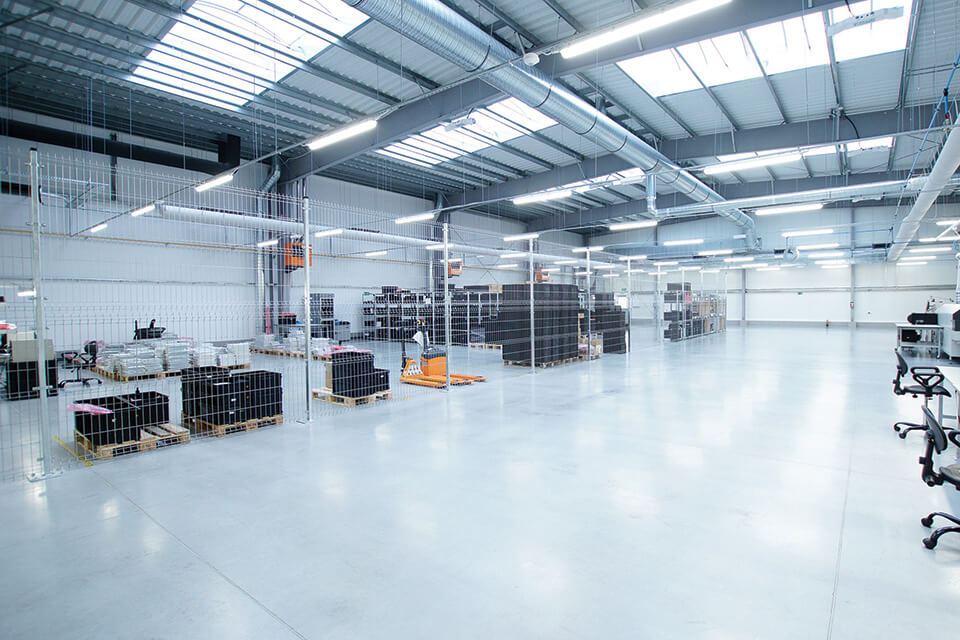 We offer professional lighting solutions for industrial production halls, cold stores, processing areas and other premises for the global market.
REFRIGERATION SYSTEM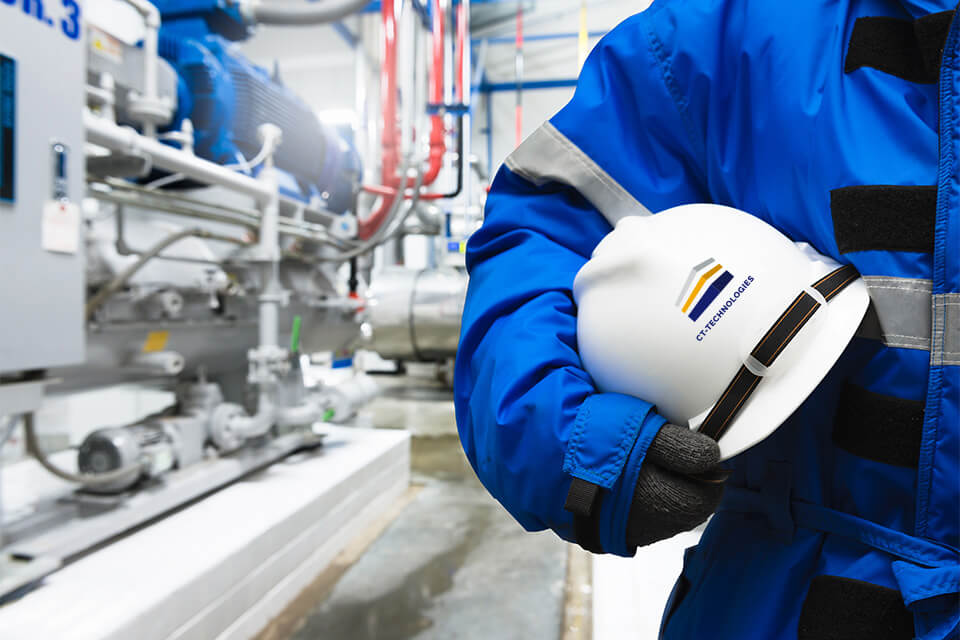 Our solutions are engineered to save electricity and cut power bills by minimizing power consumption. The cold storage of perishable items has become an important stage in the distribution of products between manufacturers/processors and retail locations because of technological advancements and logistical strategies. The bulk storage of large or small quantities of items requires a refrigeration system that will enable cold storage facilities to be safe, energy efficient and compliant with international standards and local food authority regulations. CT-TECHNOLOGIES works closely with customers to firstly identify and determine the appropriate refrigeration concept and then create facilities that enable efficient and economical distribution.
RACKING SYSTEM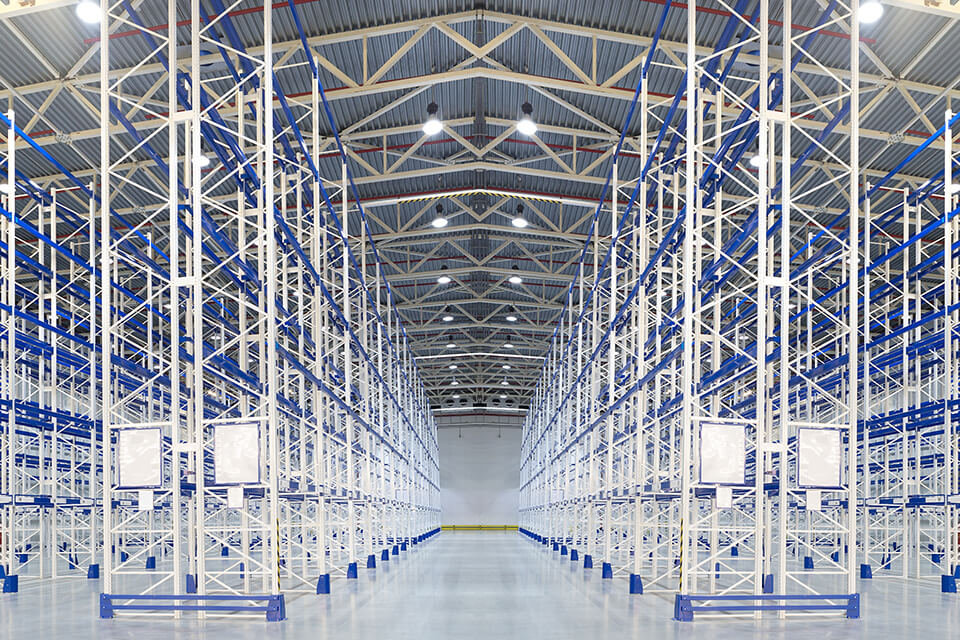 CT-TECHNOLOGIES can supply any kind of storage system, including handling equipment to ensure there will be maximum storage capacity, easy inventory control and the easy handling of stored products. The choice is often made while the conceptual design is being prepared. At CT-TECHNOLOGIES, we are able to provide all types of racking and shelving systems to maximize your storage space. Whether you need simple boltless shelving, a complex racking system, or anything in between, the warehouse specialists at CT-TECHNOLOGIES can create a solution that is based on your needs and will configure your warehouse racks perfectly.

More information on Racking systems...
---
DOWNLOADS
BROCHURES
FLYERS